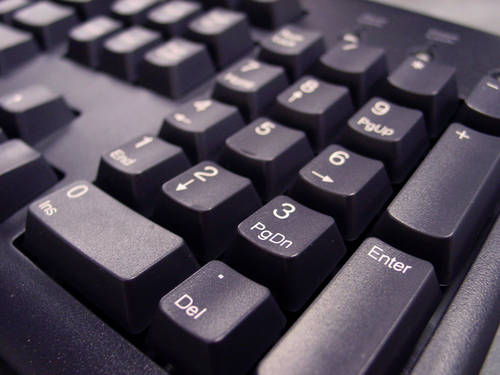 Submit Electronic Schedules Through the Internet


Your electronic schedule contribution submission can now be submitted online FOR MONTHLY PAID EMPLOYEES ONLY. Previously, you were required to visit the nis office with your summary sheet and your electronic media which stored your electronic schedule; with our new system you simply create the summary sheet details and attach your created schedule.
You can also view all the past schedules you submitted online as well as view the schedules in a format that is easy to read. You will be required to register before you proceed, click on a particular link to view how to perform the function.
Hardware and Software Requirements for Online Submission


PLEASE READ THE ITEMS BELOW